Rosin Technique of Solventless Extraction
R2P-X Mini Rosin Press
Ready-2-Press portable heat press. Light, portable and mighty!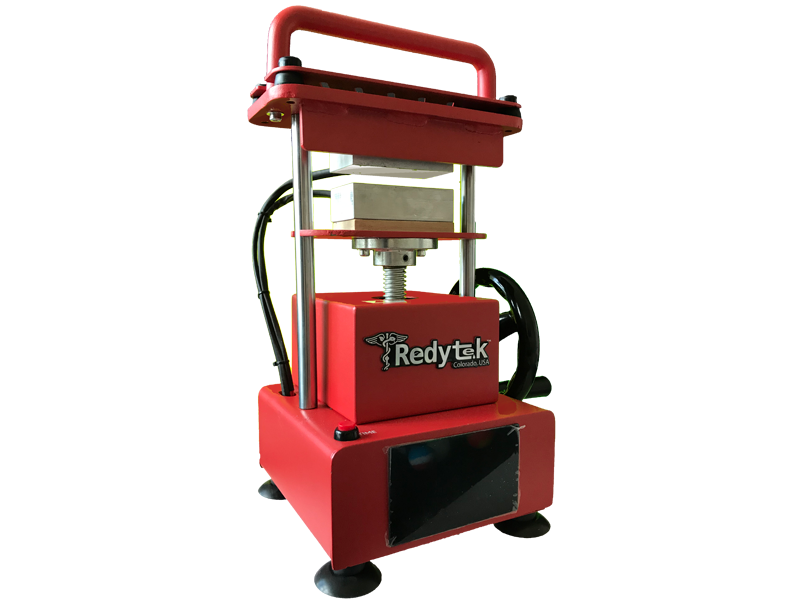 R2P-M Crank Press
Ready-2-Press manual crank heat press for the at home rosin enthusiast.
Quality Rosin Press Machines for Sale!
Started in 2018 in the high country mountains of Gypsum, Colorado.
Redytek™ is leading the mini press industry with quality heat press machines for cheap!  Direct to consumer.
Redytek™ is the peoples' choice for affordable heat presses and extraction equipment.
You can see the best rosin techniques for each of our dual heat press machines in action on our social feed.
Pre-press molds and bottleneck techniques create the optimum surface area to maximize yields.
You will be able to press flower, shake, dry sift, bubble, fresh frozen easily at home.
Redytek™ dual heat press are ready to press right out of the box. No assembly required.
Find everything you need to get started.  Rosin filter bags, pre-press molds, tools & storage jars to store your stash. All at a price that you can afford.
Get yours today!! Free Shipping on everything! (except rosin press machines going to HI & AK)
Everything You Need to Start Producing Rosin at Home!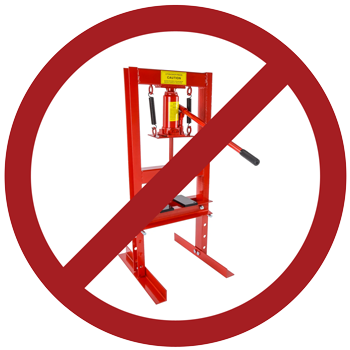 No Hydraulics Mess. Electric Rosin Press
Pneumatic rosin press machines require an air compressor and hydraulic heat presses are very heavy and are not ideal for high temps.
At home rosin tech is often performed in the kitchen. Our mini presses are bold and beautiful and look great on any countertop.
Our high torque electric motors produce 3 tons of pure pressure. Why DIY rosin press when you can Redytek for less?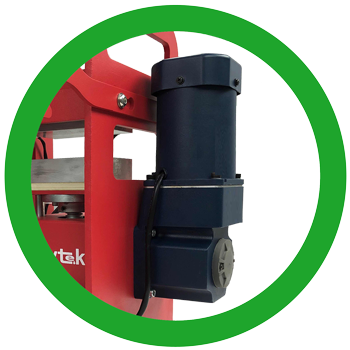 Ready-2-Press – Manual, Crank or Electric Rosin Press Machines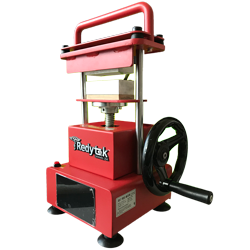 R2P-M Crank Rosin Press
2″x4″ Heat Plates
≤ 9g flower
≤ 3 tons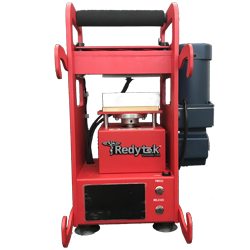 R2P-E Electric Rosin Press
3″x5″ Heat Plates
≤ 12g flower
= 3 tons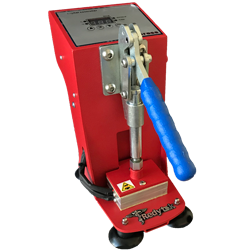 R2P-X Manual Rosin Press
2″x3″ Heat Plates
≤ 3.5g flower
≤ 1000lbs
Pre-Press Molds Allow Larger Amounts of Material to be Pressed.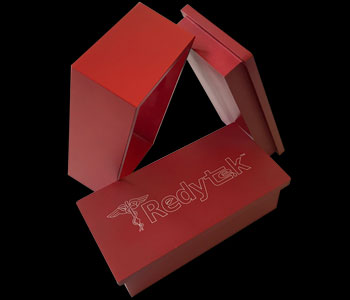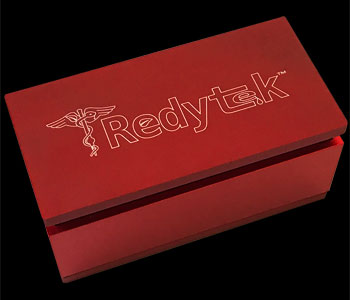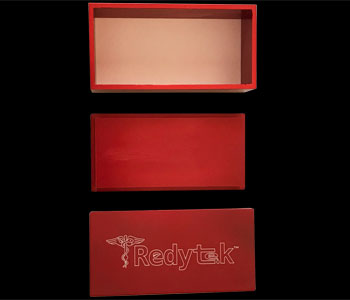 Pre-press your flower into a puck, prior to squeezing for higher returns. Pucks will help prevent bag blowouts.